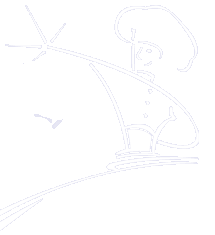 Snappy Chef's Traditional Buffets
Something for everyone for every occasion! Accompany any of our deluxe entree selections with your choice of one deluxe potato or rice and a deluxe vegetable, salad, rolls & butter, beverage service.

Two Deluxe Plus One Side Entree $11.95

Two Deluxe Entrees $10.95

One Deluxe Entree $9.95

Punch & Beverage Service
Snappy Chef's punch is served in an elegant silver punch bowl next to a coffee station. Coffee, hot tea and punch are self-served before, during and after dinner. Sweetened iced tea may be substituted for punch. Substitute lemonade for punch or iced tea for .40. Add canned beverages for 1.25/can.

Dessert Service
Available for any Snappy Chef dinner. See our dessert selections listed in this menu. Chef surcharge of 2.25 applied to all Dinners with fewer than 50 guests.

China & Linen Service
Snappy Chef provides table linens and skirting for all food and beverage buffets as well as heavy duty durable plastic utensils. China, silver & additional linens are available at an additional charge.
























© Snappy Chef. All Rights Reserved.